Do you have towels in your linen closet that are looking a bit scary? How about your bedding, has it seen better days? Well, the sales are here it is time to restock your linen closet on the cheap!
Time to stock up on those bath towels and maybe replace that bedding you have been putting off. Sales won't be back until August, with back to school shopping.
Bed and Bath sales are here! January is famous for Linen sales! January White Sales are not just for white linens
Take a look at Target – this week (01/17/2016 – 01/23/2016) they are offering free shipping on orders over $25 and Spend $100, save $25;
spend $50, save $10 with promo code REFRESH plus, save up to 15%
Look at this comforter! I want it! I will be updating our bedroom really soon, and this may just be the bedding I choose. I want the hotel suite- retreat feel and I think this comforter is just perfect for that. Look at that picture! I just want to hang the do not disturb sign and climb right in that bed!
Burnett Comforter Set
Look at these pillows! These pillows say no kids allowed don't they?
To continue on with my spa retreat theme, how about these towels for the bathroom? Super soft and fluffy, a great color selection too.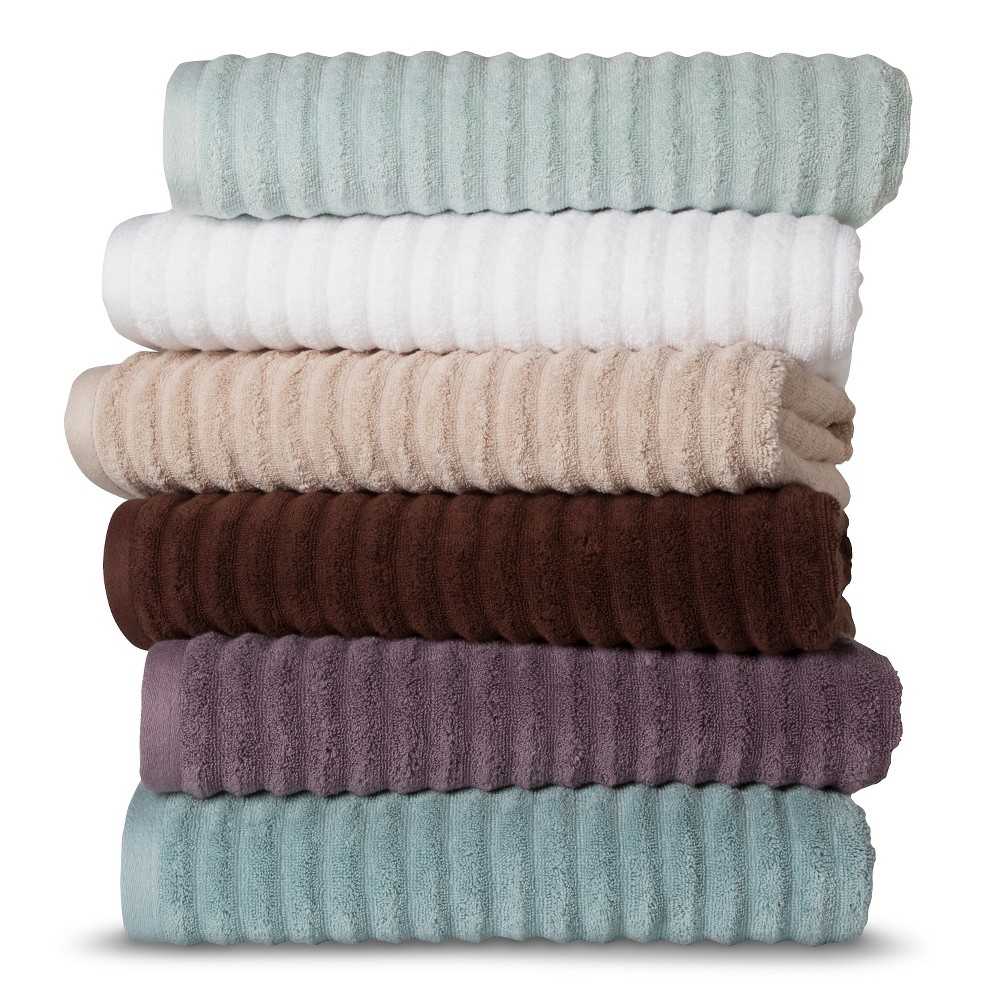 What is it that you want to replace in your linen closet?
Just a little tip keep an eye on those clearance racks between now and the end of February you can find some amazing deals! Bedding, placemats and cloth napkins with some serious markdowns some up to 75% off!!
(Note: Some of the links in this post are affiliate links. Read our disclosure policy here.)